Schizophrenia study finds evidence of reduced links between brain cells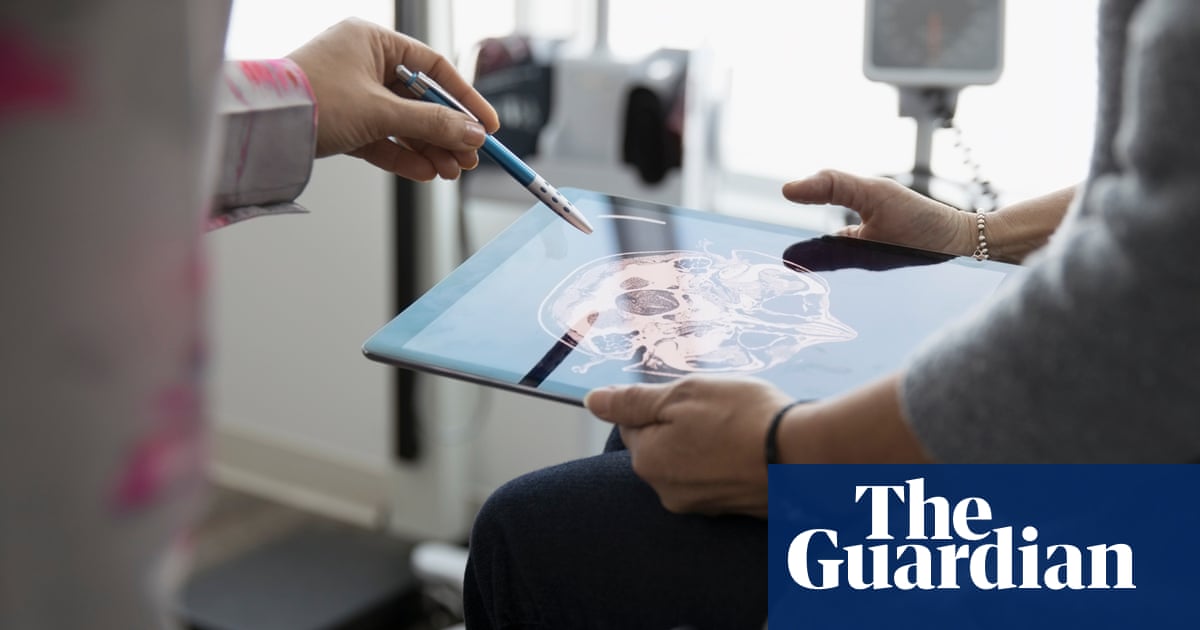 A groundbreaking brain-scanning technique has uncovered evidence that suggests schizophrenia is linked to a loss of connections between brain cells.
Scientists had previously suspected a breakdown in the connections between neurons played a role in the condition, based on postmortem studies. The latest research, the first to find evidence for this in the brains of living people, could pave the way for new and better treatment.
Prof Oliver Howes from the MRC London Institute of Medical Sciences, Imperial College London and King's College London, who led the study, said: "Our current treatments for schizophrenia target only one aspect of the disease: the psychotic symptoms.
"But the debilitating cognitive symptoms, such as loss of abilities to plan and remember, often cause much more long-term disability and there's no treatment for them at the moment."
Howes believes the loss of connections, known as synapses, between brain cells, could be responsible for this broader array of symptoms.
The study, published in Nature Communications, focused on measuring a protein found in synapses called SV2A, which has been shown to be a good marker of the overall density of connections in the brain.
They used a tracer that binds to the protein and which emits a signal that can be picked up by a PET brain scan, which provided an indirect measure of the density of connections. The team scanned 18 adults with schizophrenia and compared them with 18 people without the condition.
They found that levels of SV2A were significantly lower in the front of the brain – the region involved in planning – in people with schizophrenia.
"The real advance is we have something that we can see in living patients and begin to track it and see whether it's happening early in the illness," Howes said.
The researchers have also found preliminary evidence that the level of the protein is linked to cognitive performance in people with schizophrenia.
Howes and colleagues are also running a clinical trial, which is expected to be completed next year, that aims to prevent the loss of brain connections in patients.
---
Post syndicated via RSS from the Guardian.
More people in Canada, like you, are reading and supporting The Guardian's independent, investigative journalism than ever before. And unlike many new organisations, we have chosen an approach that allows us to keep our journalism accessible to all, regardless of where they live or what they can afford. But we need your ongoing support to keep working as we do. The Guardian will engage with the most critical issues of our time – from the escalating climate catastrophe to widespread inequality to the influence of big tech on our lives. At a time when factual information is a necessity, we believe that each of us, around the world, deserves access to accurate reporting with integrity at its heart. Our editorial independence means we set our own agenda and voice our own opinions. Guardian journalism is free from commercial and political bias and not influenced by billionaire owners or shareholders. This means we can give a voice to those less heard, explore where others turn away, and rigorously challenge those in power. We need your support to keep delivering quality journalism, to maintain our openness and to protect our precious independence. Every reader contribution, big or small, is so valuable. Please support The Guardian for as little as CA$1 – and it only takes a minute. Thank you.