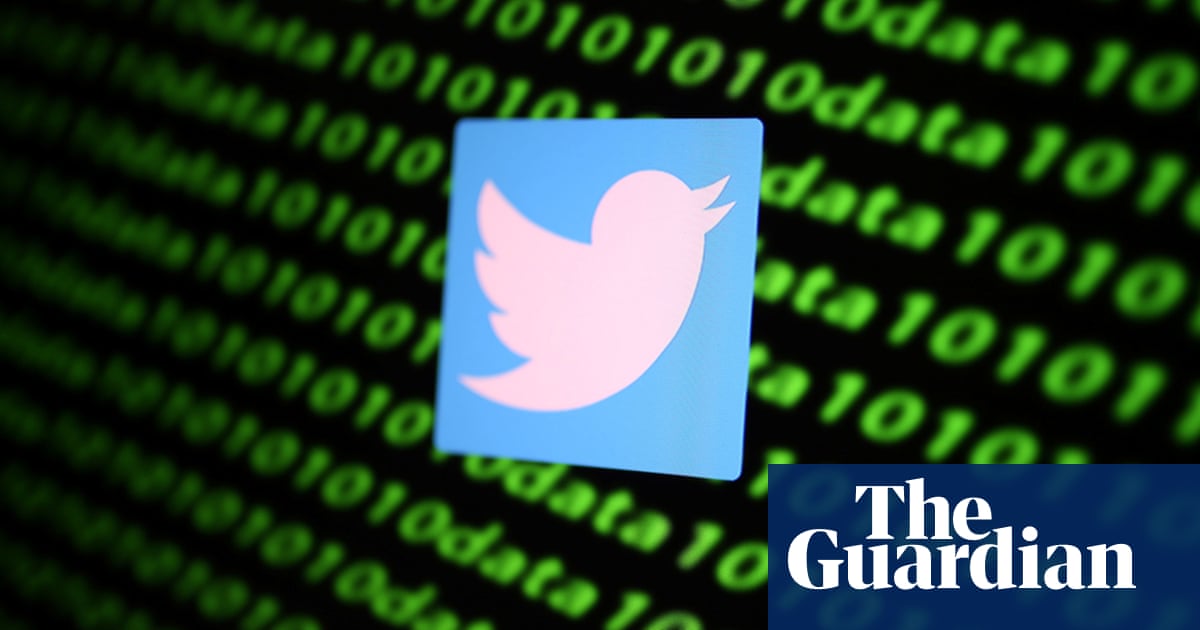 Twitter has announced it is to clear out inactive accounts, freeing up dormant usernames and reducing the risk of old accounts being hacked.
But the company is facing criticism for the way it has handled the announcement, with many concerned that the accounts of people who have died over the past decade will be removed with no way of saving their Twitter legacies.
In an email to users, Twitter revealed that it would be deleting older accounts that had not been logged into in the past six months, unless users logged in before 11 December. The move would free up usernames that had been registered years ago but are not in use, including potentially desirable handles, such as @hern.
In a statement, Twitter said: "As part of our commitment to serve the public conversation, we're working to clean up inactive accounts to present more accurate, credible information people can trust across Twitter.
"Part of this effort is encouraging people to actively log in and use Twitter when they register an account, as stated in our inactive accounts policy. We have begun proactive outreach to many accounts who have not logged into Twitter in over six months to inform them that their accounts may be permanently removed due to prolonged inactivity."
But the move has alarmed many for whom dormant Twitter accounts are a treasured legacy of someone who has died. Unlike Facebook, Twitter has no process for memorialising the accounts of dead users and the site initially suggested it would be unable to distinguish between a dormant account and a legacy account.
"It seems very shortsighted and not particularly considered," said Elaine O'Neill, whose partner died in 2013. "As well as erasing history and furthering the idea that all our work in the internet age is increasingly temporal, it's going to mean the loss of the accounts of friends, family members, partners, who we've loved and lost.
"When so much of our communication and self-expression is online, these accounts and our conversations with them can be some of the few remaining ties we have to them, and Twitter is going to remove them without chance of preservation.
"Being able to [access freed-up usernames] is not worth having my late partner taken from me again, no longer being able to look at their account when I miss them, no longer being able to send them tweets that help me feel like they're still there. It's going to be traumatic for so many people."
A Twitter insider said the company was aware of the possible problem and that it was thinking about ways to introduce memorialisation for accounts. In the meantime, Jason Scott, an archivist at the Internet Archive, has led an effort to archive accounts off-site. Users can fill in a form to preserve the digital memories of their loved ones.
---
Post syndicated via RSS from the Guardian.
More people in Canada, like you, are reading and supporting The Guardian's independent, investigative journalism than ever before. And unlike many new organisations, we have chosen an approach that allows us to keep our journalism accessible to all, regardless of where they live or what they can afford. But we need your ongoing support to keep working as we do. The Guardian will engage with the most critical issues of our time – from the escalating climate catastrophe to widespread inequality to the influence of big tech on our lives. At a time when factual information is a necessity, we believe that each of us, around the world, deserves access to accurate reporting with integrity at its heart. Our editorial independence means we set our own agenda and voice our own opinions. Guardian journalism is free from commercial and political bias and not influenced by billionaire owners or shareholders. This means we can give a voice to those less heard, explore where others turn away, and rigorously challenge those in power. We need your support to keep delivering quality journalism, to maintain our openness and to protect our precious independence. Every reader contribution, big or small, is so valuable. Please support The Guardian for as little as CA$1 – and it only takes a minute. Thank you.